TOWBARS
Based in Nambour on the Sunshine Coast, Burnside Motors is already well known for supplying the very best in general mechanical, exhaust and suspension systems. Coupled with that, we are also your local supplier and fitter of quality towbars for all types of vehicles, so if you need a towbar at the right price, we're the team to see in the local area.
Choose a towbar for your 4x4, performance car or passenger vehicle. We've got everyone covered no matter what you drive, but are specialists when it comes to all 4x4 vehicles.
CHOOSING THE RIGHT TOWBAR
There is a bit to take into consideration when choosing a towbar for your car or 4x4, and our expert and friendly team is here to help guide you in making the right choice.
There is no "one size fits all" solution when it comes to towbars. We understand the specific needs of our customers and what type of towbar will best suit your vehicle and requirements.
Some questions to be considered include:
Do you need a heavy duty towbar, or will a standard one do?
What is the make and model of your car or 4x4?
What exactly do you plan to tow with your vehicle?
How often will you be likely to tow something?
To work things out, the very first step is to break out your car owner's manual to determine the towing capacity of your specific make and model of vehicle. This will include the towing weights in kilograms for both braked and non-braked trailers.
The next step in the equation is to work out the total towing weight, including the weight of the trailer and everything that's likely to be in it.
To really be certain that you've got the calculations right, it's best to consult with our experienced staff.
TOWBAR ACCESSORIES
Burnside Motors not only supplies and fits quality towbars. We also offer an extensive range of towbar accessories for all towbars and applications. To learn more about what accessories are available, simply get in touch with us today.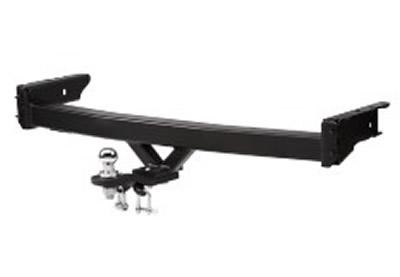 STANDARD DUTY – CLASS 2
A standard towbar will have what's called a "bolt on tongue". This type of towbar is often used for standard towing of weights up to 1250kg. All towbars sold and fitted in Australia have to comply with Australian Design Rules ADR63.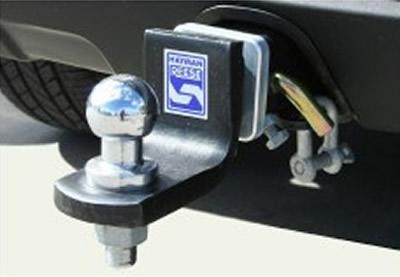 Heavy Duty - Class 4
Also commonly known as hitch receivers, the heavy duty towbar is purpose built for towing loads that are anywhere from 1500kg, right up to 4000kg. These super strong towbars have a square hole to fit either a tow ball, or a weight distribution hitch. At Burnside Motors we have a vast range of class 4 hitch receivers to suit most car models and makes, and especially for 4x4 vehicles.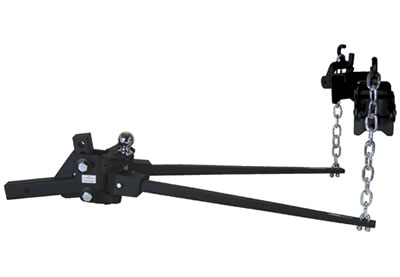 WEIGHT DISTRIBUTION HITCHES
What a weight distribution hitch is designed to do is distribute the weight along the entire length of the towing vehicle. This results in a far smoother and much safer ride when towing, with a lot more stability and control.